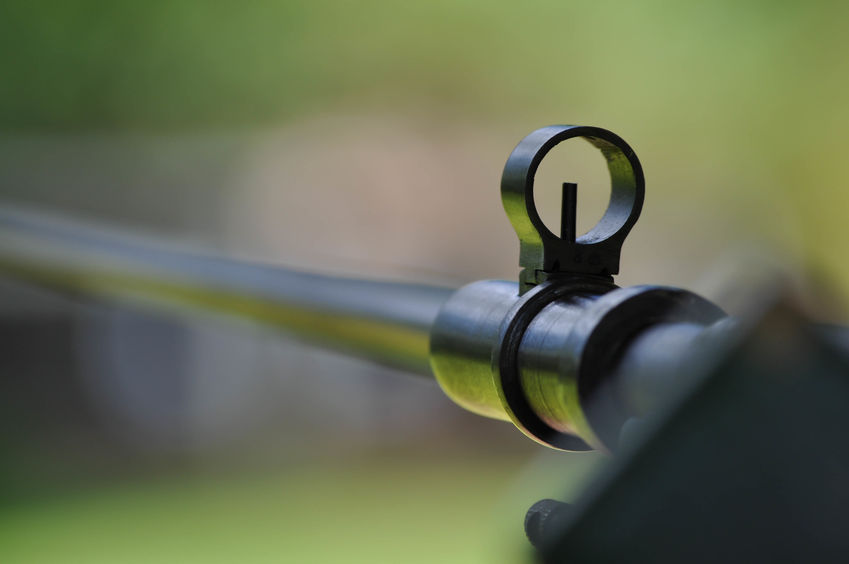 The Mosin-Nagant is a bolt-action rifle more than a century old. This Russian-made rifle is more than just your run in the mill rifle. The Russians decided to upgrade their rifles after 1877 during the Russo Ottoman War due to the Ottoman's Winchester repeating rifles. This firearm has some deep history, and we want you to know all about it.
How it Begin and How it Was Used?
Rifles were submitted to the Russians who put out a request for a new modern built rifle. Sergei Mosin's model was chosen, but then underwent refinement before it was adopted and designed.
This rifle underwent changes and model upgrades regularly. It was used in the Russo-Japanese War, but not as much due to the production rates and logistics. It adopted a spitzer round instead of a round nose projectile.
This original Mosin was starting to be used once World War One hit where the Russians had to maximize their production immediately. After this war, the Russian Civilian war started, which ensued an upgrade to the Mosin. The M91/30 was born, and it is largely considered the base model for the Mosin-nagant.
During World War Two, this Mosin-Nagant model became the Soviet Sniper rifle in 1932 because of its accuracy and consistency.
Modern Use of the Mosin-Nagant
In the United States, this rifle has become extremely popular because it's a cheap, hard hitting rifle that tends to be fun to shoot because of the bolt-action ability. It's a great pair with a .22 rifle for survival, range shooting, etc.
If you're looking to purchase a Mosin-Nagant through an online dealer, make sure to contact Clark Craft Gunsmithing to get an FFL Transfer done.
Clark Craft Gunsmithing
At Clark Craft Gunsmithing, we are a registered with a number of on-line sites and vendors. We are a Federal Firearms Licensee capable of delivering the exchange with all the information of the process. It's a simple process, but many people don't realize that it is required when purchasing a firearm from online. Here at Clark Craft Gunsmithing, we have the experience and expertise in repairing, cleaning, and transferring firearms.
Contact Clark Craft Gunsmithing at 417-234-7093 today if you're looking to purchase firearms online. We can help you make the process as simple and easy as possible, so that you don't have to worry about any hiccups.