If you have several firearms that you're looking to sell, it may be a good time to talk to a gunsmith. The reason for this is you will get a good and fair price for your firearms. Selling any other way may be risky because you may get a lower price offer. If you don't necessarily know much about gun appraisals, talk to a certified gunsmith like Clark Craft Gunsmithing.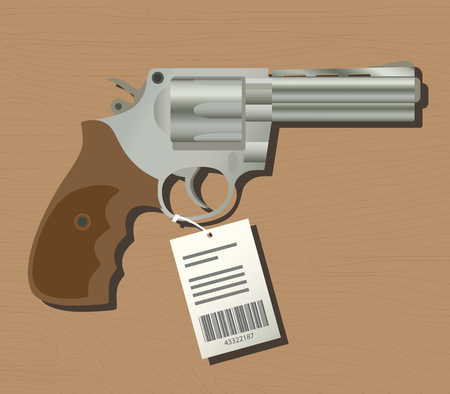 Firearm Appraisals
Selling your firearms can be a little bit of a process because it has to be done legally. If you want to make sure you have the right price for your firearms, we can help you. We are certified in firearm appraisals who will carefully research each firearm, determining the exact model and variation. We will evaluate the condition and compare it to similar guns that are currently offered through various venues.
The advantage to doing this is you'll get an accurate price for your firearms. Once you know the right price, you'll have confidence in selling your weapons. We also can buy your firearms off of you.
FFL Transfers – We specialize in FFL Transfers, which is a transfer between ownership with your firearm. With us, we are certified to make this happen legally without any problems arising. You'll need to provide driver's license and a letter to where it is going to.
Clark Craft Gunsmithing
Here at Clark Craft Gunsmithing, we have the experience and expertise in repairing and cleaning guns. We can give your gun a thorough cleaning, so that you don't have to go through the trouble of doing so. Although, it is very important as a gun owner to know how to clean and maintain your gun in the case of an emergency.
Contact Clark Craft Gunsmithing at 417-234-7093 today to find out about our services!